WikiLeaks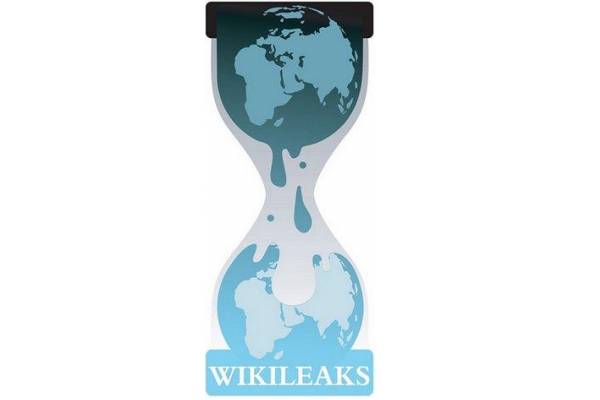 I'm almost sure most of you have at least HEARD of WikiLeaks,
For those of you who have been living under a rock for the last two years, WikiLeaks is a website which has made it easy to leak sensitive information and documents, and also to access that information leaked by others. Needless to say, they have P.O.'ed just about every major governmental agency in the world, as well as countless politicians who would rtaher have their secrets kept secrets.
My question to you is: Do you feel it is a positive or a negative influence on our society to have Wikileaks, or simply to have reached the point where it is a viable question whether it is better or not to encourage the disclosure of sensitive information. the world we have today is not the same world we had a century ago, and information works in different ways.